the breakfast club junior
Since 2014 the breakfast club is a well known place in Amsterdam. You can find the best all day breakfast or lunch in style of Paris, New York and London in our restaurants. Our buttermilk pankcakes and eggs benedict are 'world' famous.
We are open with a new location in Bussum, at the heart of 't Gooi. A place already well populated by young families and more coming from bigger cities around this area. This makes a great mixture of a young (new) and 'older' audience. With that as background we are introducing a first for the breakfast club, namely the addition of 'the breakfast club junior'! 
Our location in the centre of Bussum is not only a place for an all-day breakfast or lunch. But also the place to be for parents, caretakers, grandfathers and -mothers to enjoy great – kids friendly – drinks, food and space to play. Our property exists of different levels, so there is something for everyone. You can find us at Brinklaan 85 in Bussum. Follow us on Instagram  for updates. See you soon,
sincerely yours, the breakfast club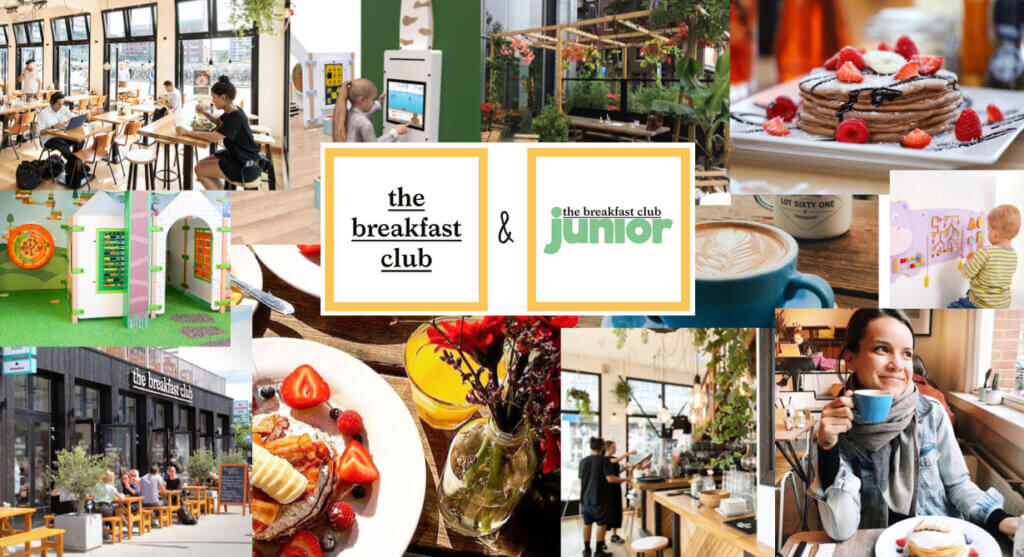 If you have questions or inquiries, please contact us at bussum@thebreakfastclub.nl