Franchise
Do you want to start your own breakfast club location?
Now you can! Since the opening of our first location in Amsterdam, we knew one thing for sure, a successful business consists of a unique concept with a very good execution and a location that supports this concept. But even more important, the right people in the right place.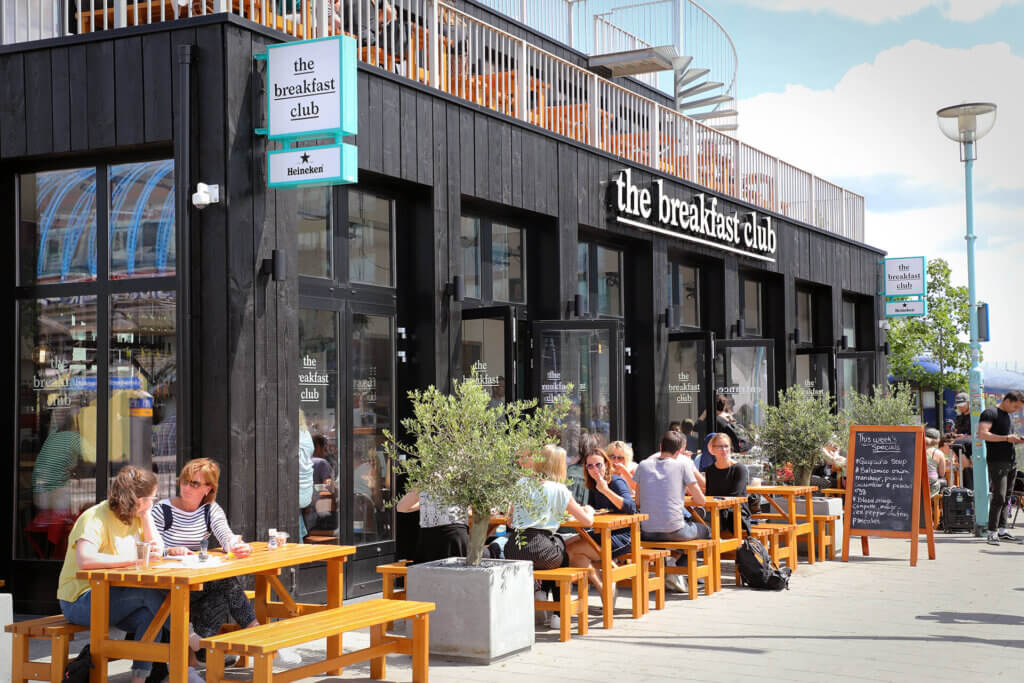 We want to spread our wings further in the Netherlands, together with the right entrepreneurs. Are you the entrepreneur we are looking for? We like to help you and together we go and find a suitable location for your restaurant.

So are you interested in becoming a franchisee? Then we are curious about who you are! Fill in the form below and we will send you the brochure.